Latest School Calendar Events
Penair School Open Evening

26

Sep

2016

5:00 pm - 8:00 pm

Uniform Shop Open

30

Sep

2016

3:15 pm - 4:15 pm

Uniform Shop Open

14

Oct

2016

3:15 pm - 4:15 pm

Autumn School Disco

20

Oct

2016
Welcome to Archbishop Benson Primary School...

Mrs Helen Giblett
Headteacher
Archbishop Benson School is a Church of England Aided School which is built within a large attractive site overlooking the beautiful City of Truro.
We have a Children's Centre in the grounds which provides a huge variety of services for children and their families.

It is a very happy and successful school. Our high standards are sustained because staff, Governors, parents and children work together in an atmosphere of mutual trust, care and respect the distinguishing features of a Christian Community.

In addition to our high academic achievement, we are proud that our school has a strong sporting tradition. Music and the arts also play an important part of school life.

Parents are always welcome, whether to discuss their childs progress, to help in school, to take part in Family Learning or to join our Friends of the School. We look forward to meeting you.

Mrs Helen Giblett
Headteacher
Latest News
Ofsted Attendance Grades
96.5% +
High

96.1% - 96.4%
Above national average

95.5% - 95.9%
In line with national average

94.0% or below
Low

90% or below
Cause for concern
85% or below
Persistent absence
Our whole school attendance rate for the week ending 16th September 2016 was ??.??%
Information for parents: 2016 national curriculum test results at the end of key stage 1.


Please click here.


Information for parents: Results from the 2016 national curriculum at the end of key stage 2.


Please click here.

Internet Safety
As you may be aware, next week is Internet Safety week so we will be highlighting some important issues in school which will have even more impact if you also discuss them at home. Internet Safety has been in the press a lot recently and we have a duty to teach our children how to use the World Wide Web wisely. .
We will be using the SMART rules for Internet safety in school.
S for Stay SAFE online.
M for MEET. Never meet anyone you only met online.
A for Accept - Only accept emails and messages from people you know.
R for RELIABLE because not everything on the Internet is reliable.
T for TELL someone if you see something which worries you.
The Kidsmart website has a lot of useful information for parents. www.kidsmart.org.uk
For older children we will be focusing on how to be a Digizen -a responsible Internet user. We will be covering issues such as cyber bullying, password protection and how much time we spend on our digital devices! www.digizen.org
Please chat to your child about how they stay safe online and encourage them to use the World Wide Web wisely!
Our School VLE for Children and Parents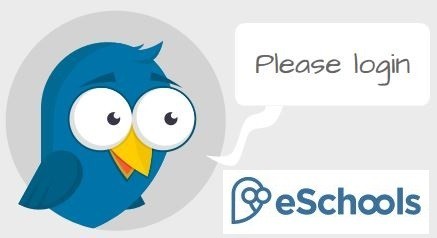 Bug Club has changed to the below web address.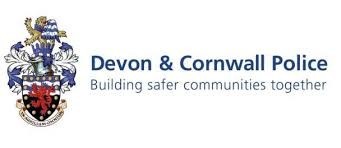 PCSO July 2016 Newsletter, please click here.
On Sale at the School Office
For your information, the following items are for sale at the school office. Please try to have the correct money as the office doesn't carry a lot of change.
Book Bags £4.50
Hats £3.50
Ties £3.00
P.E. Bags £4.00
Water Bottles £1.50
Replacement Lids 30p